The BOOTH
Welcome to The BOOTH!
Tell us a story!
What?
Please select the main story genre:
Who?
How many characters are present in your story?
Which?
Select any objects related to your story! (up to 2 items)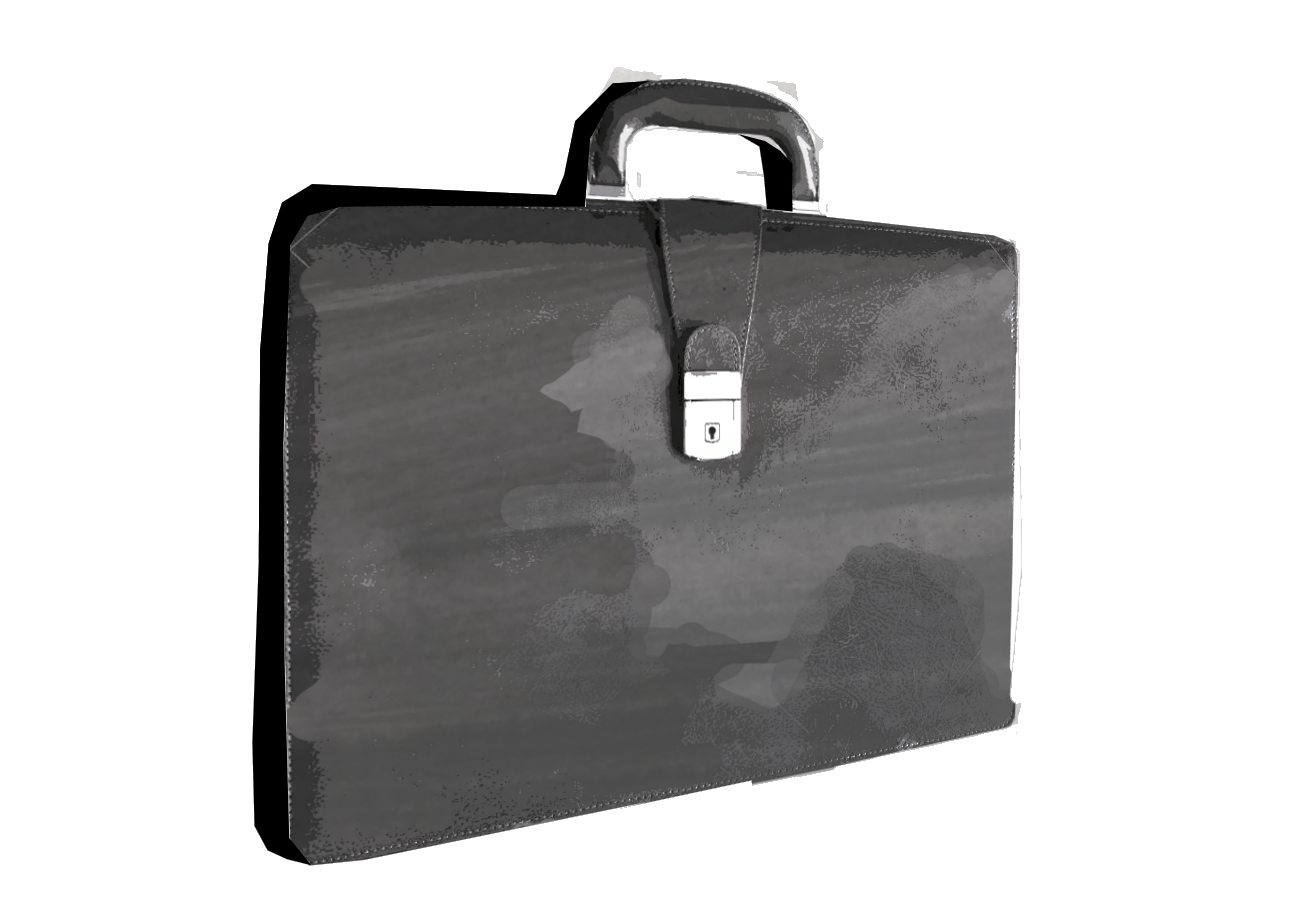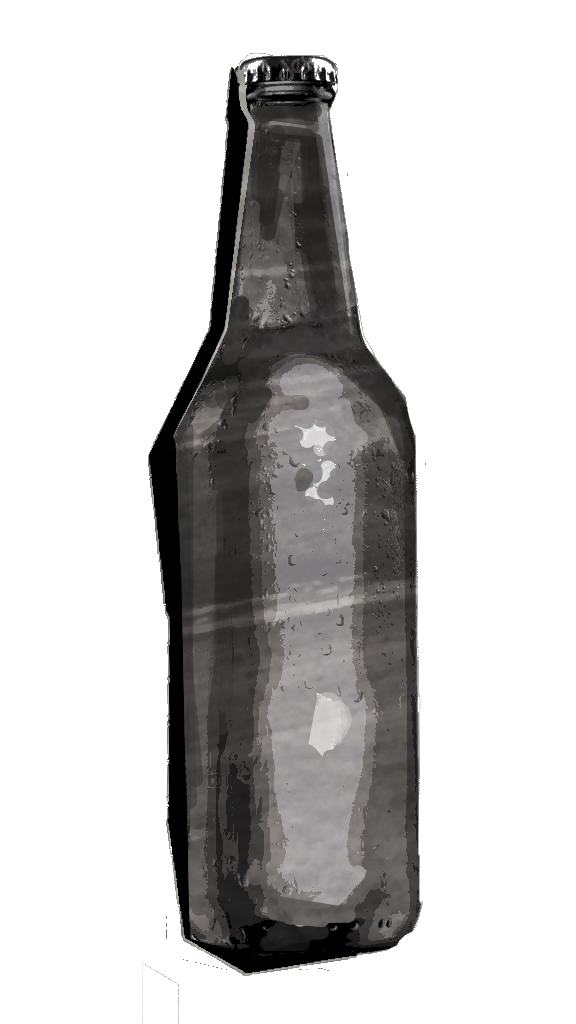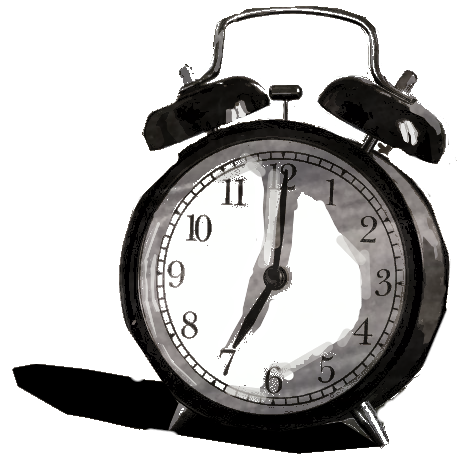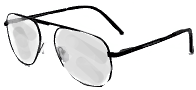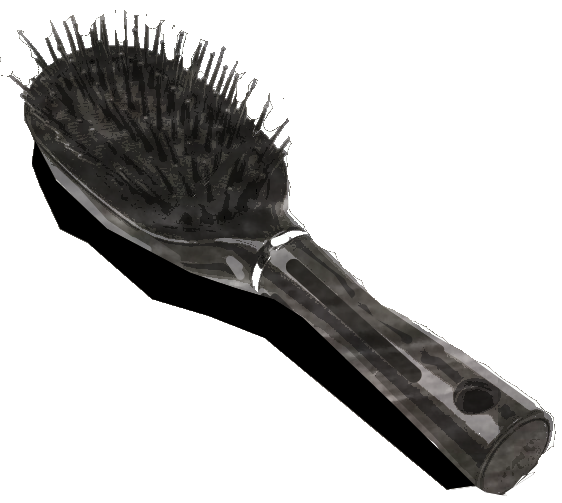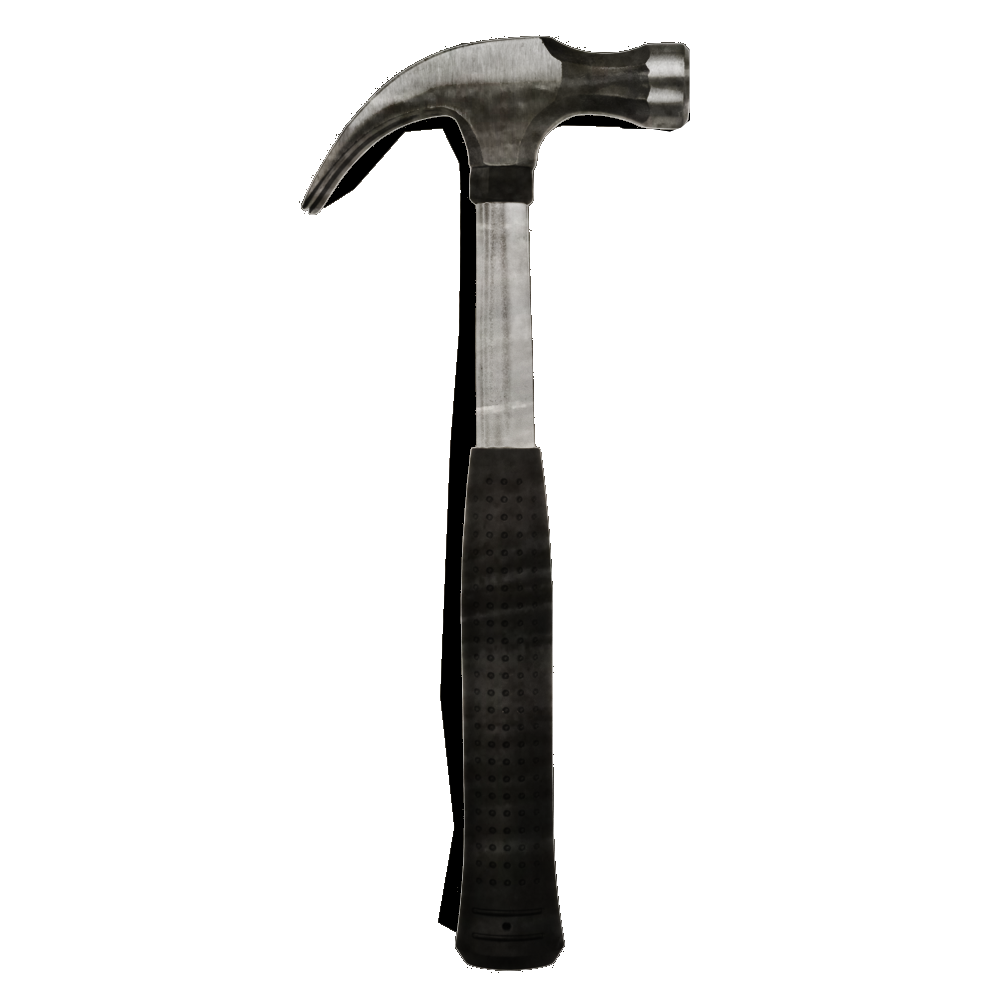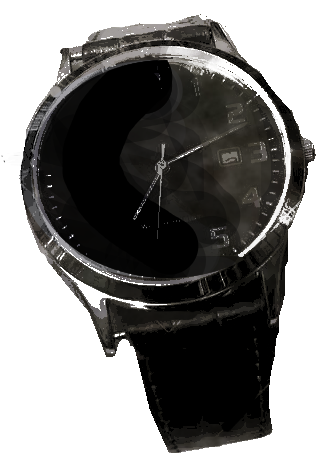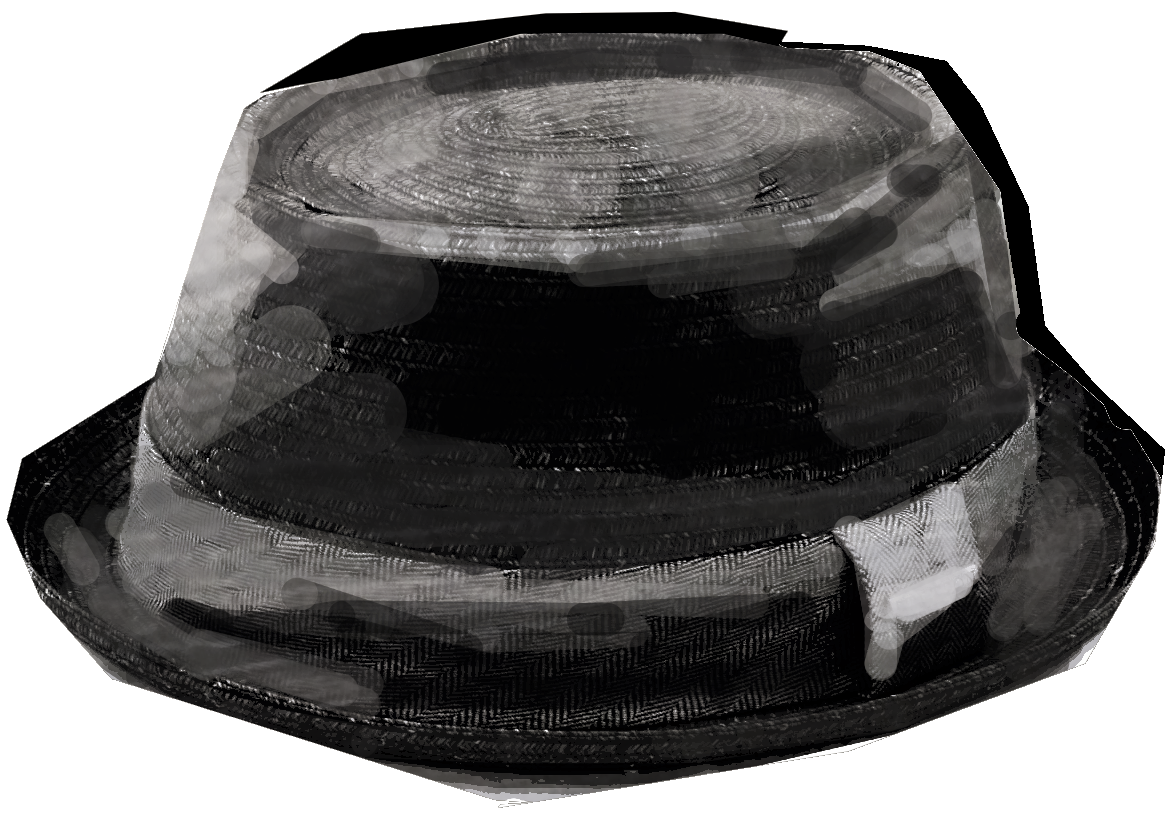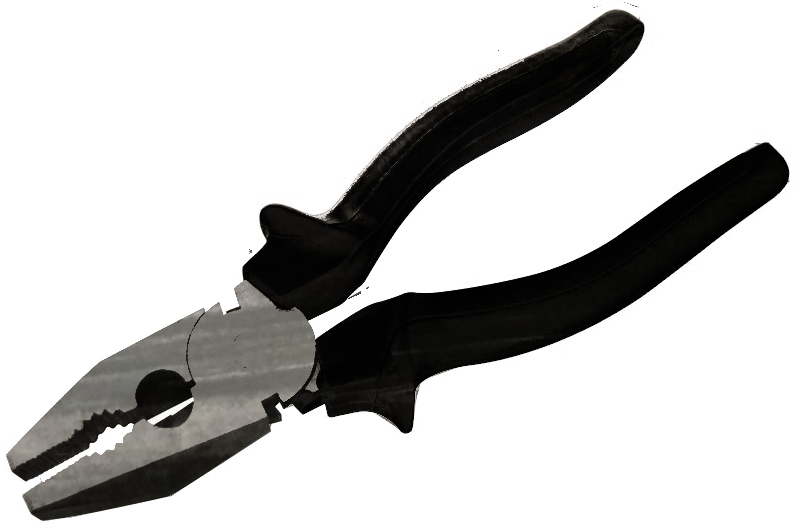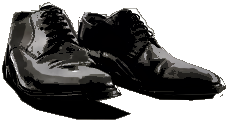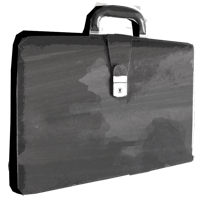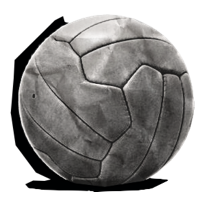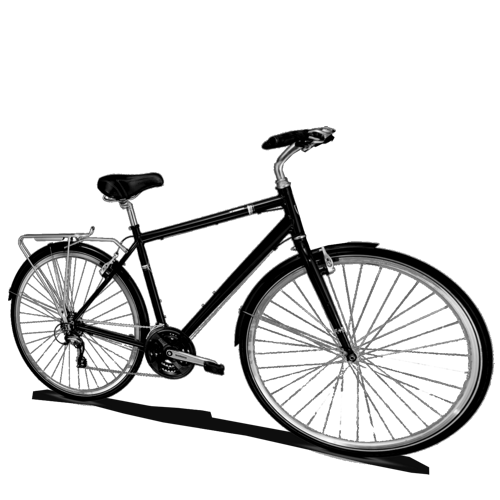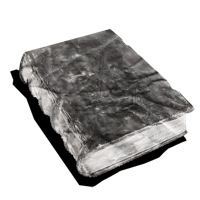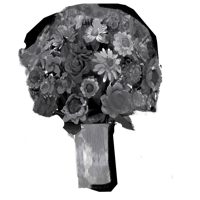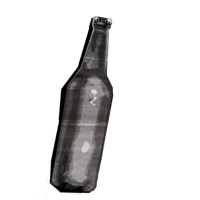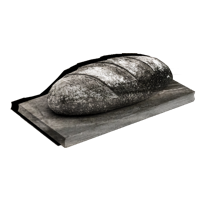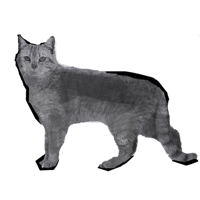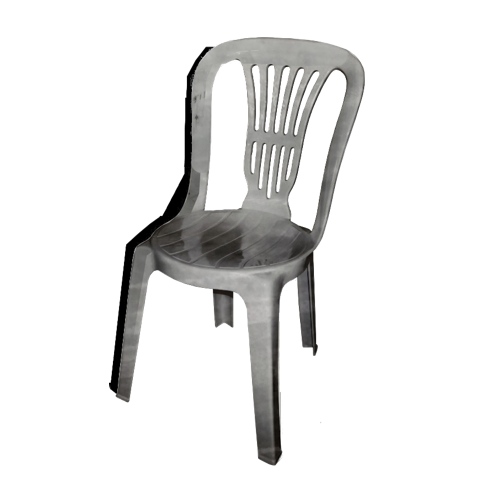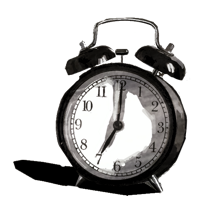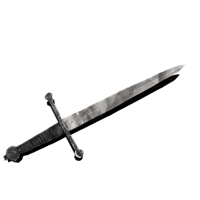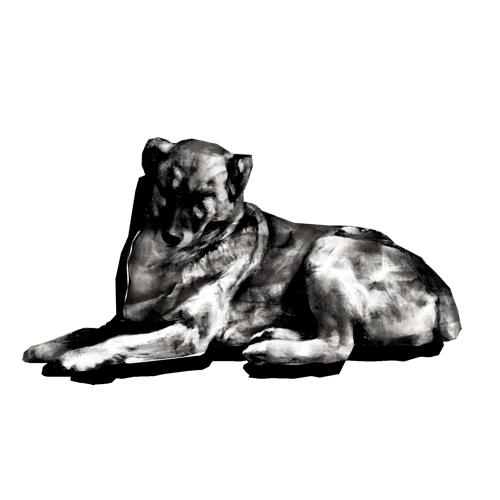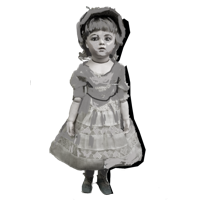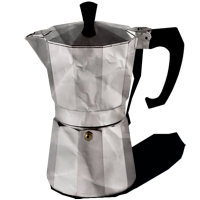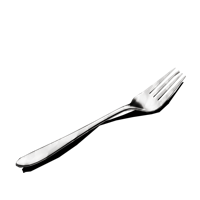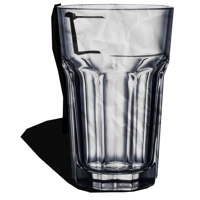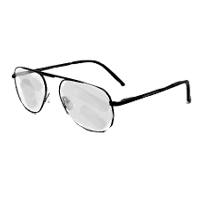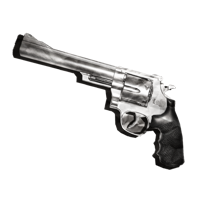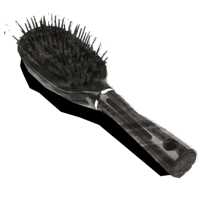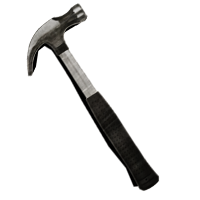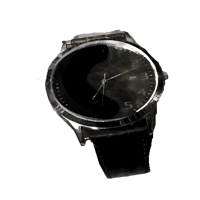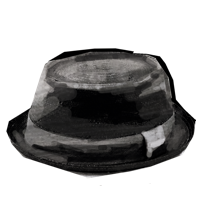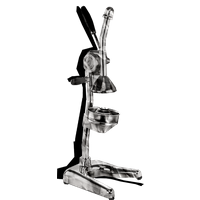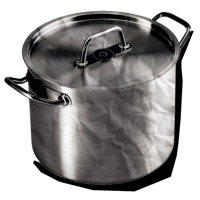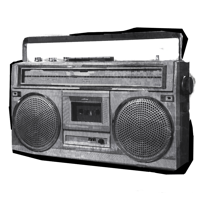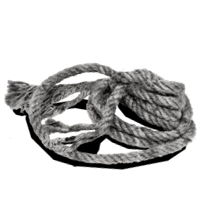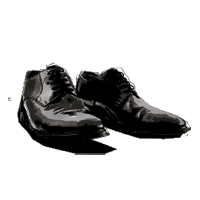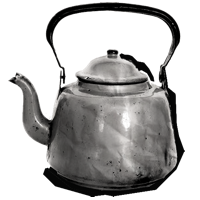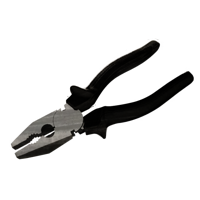 Your story is ready!
We just need one last thing... your 1 minute narration!